The RPHA 1N was designed and developed after several years of focused efforts and crucial feedback from top world class athletes in MotoGP. HJC's top engineers went to work and created a race-bred helmet that is truly worthy of top race circuits around the world.
The RPHA 1N is the very same model used by HJC's world-class athletes in both MotoGP and WorldSBK, and HJC is set to finally launch it into full production with the prestigious FIM safety homologation. (FRHPhe-01)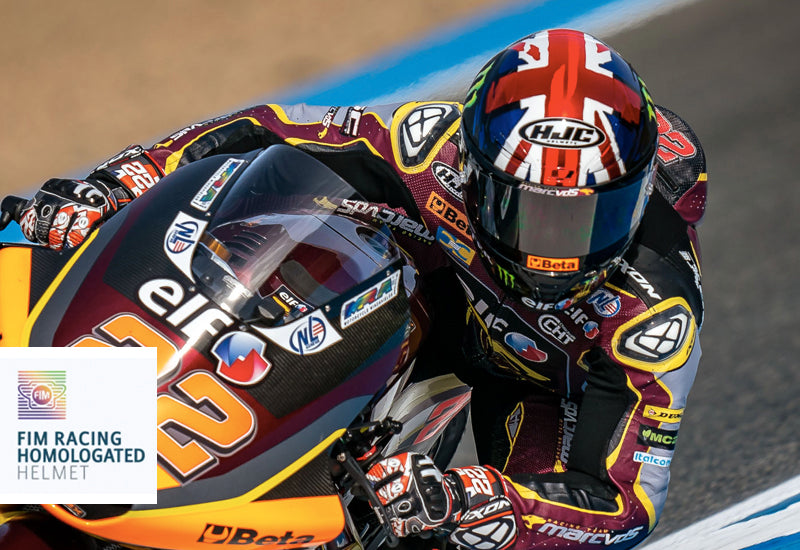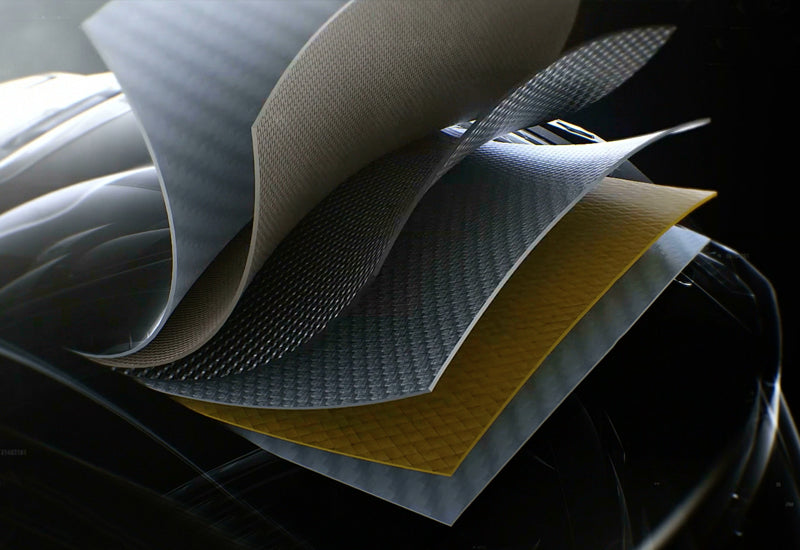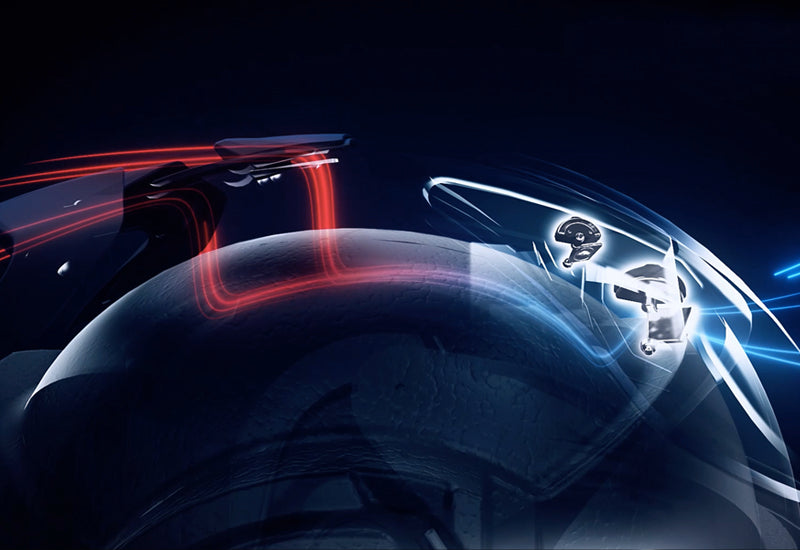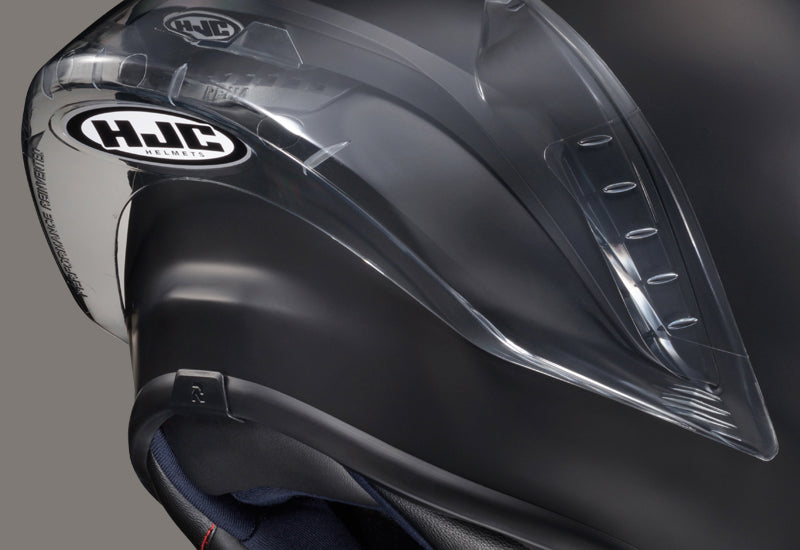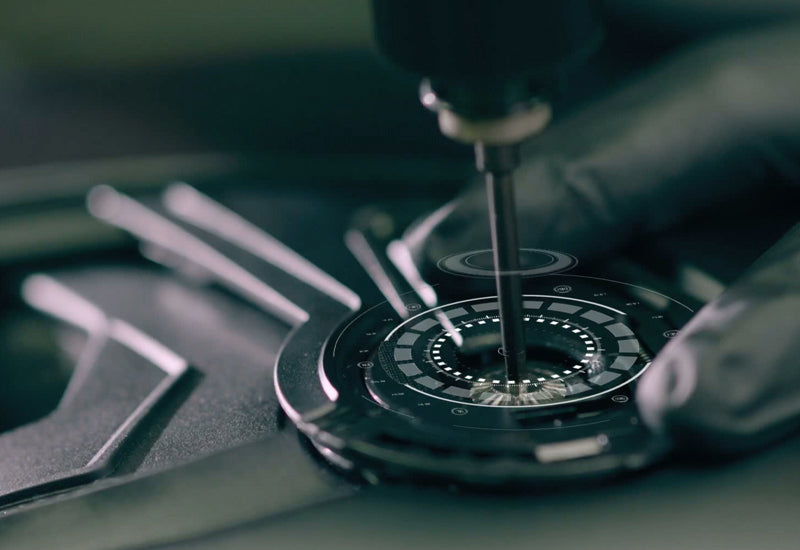 Pim and Shell


Reinforcement materials, including Carbon and Carbon-Glass Hybrid fabric, deliver enhanced Impact Protection performance for a lighter and more comfortable helmet.

Wind Tunnel Tested

HJC helmets are tested in the laboratory as well as in "real life" to meet the highest quality standards. HJC is one of the very few helmet companies equipped with its own state-of-the-art wind tunnel laboratory to test aerodynamics, ventilation, noise, and more. The HJC Wind Tunnel Testing Laboratory measures airpower in a variety of riding conditions to improve helmet performance.

Fim Racing Homologated helmet
The Rpha1N Racing Helmet is Homologated according to the FIM Racing standards, and the new ECE 22.06 regulations.