HJC's second-generation premium sport-touring model designed for any ride from city commutes to cross-country cruises, the RPHA 71 delivers superior performance in a compact, lightweight package and offers enhanced shock resistance and maximum protection thanks to its Premium Integrated Matrix (PIM) Evo shell and multi-density EPS.
Engineered for a quieter, more aerodynamic ride through extensive wind-tunnel testing, the sun-visor-equipped RPHA 71 brings back all the same features of its popular predecessor while improving the rider's overall experience. The RPHA 71 will also accept the second generation of SMART HJC Bluetooth communication systems, allowing riders to stay connected and focused on the road ahead.
STANDARD DOT
Meets or exceeds DOT FMVSS 218 approved. Testing includes energy attenuation, penetration resistance, chin strap structural integrity, and labeling requirements for on-road motorcycle helmets.
PIM EVO SHELL
NEW SHELL MATERIAL including carbon-aramid fiber, carbon fiber, glass fiber, organic non-woven fabric, and natural linen fiber to provides enhanced shock-resistant performance, superior comfort, and light weight construction.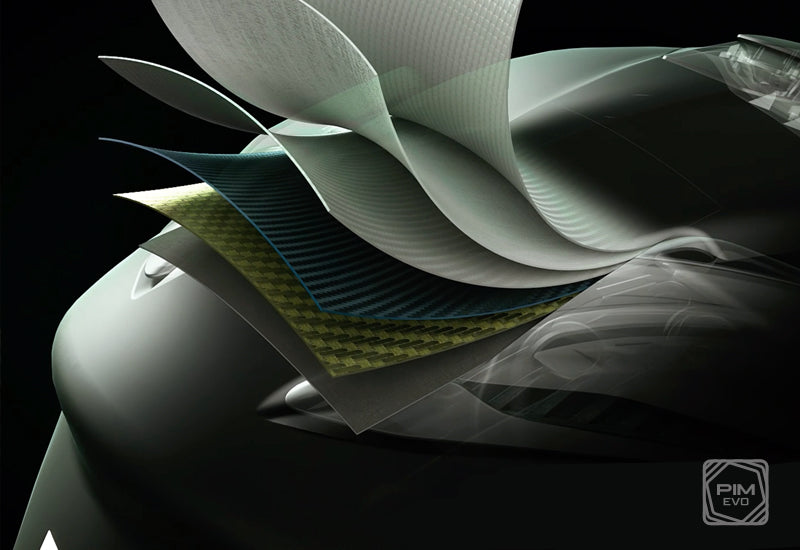 NEW SUN VISOR MECHANISM
The Dynamic Multi-Step Sun-Visor – offers a smoke-tinted, anti-fog coating that guarantees pristine clarity. Swiftly activated through our bottom-positioned operation system. Customize your experience further with our unique multi- step adjustment feature, allowing you to position the sun visor up to 10mm closer to your face, ensuring optimal shading and personalized comfort.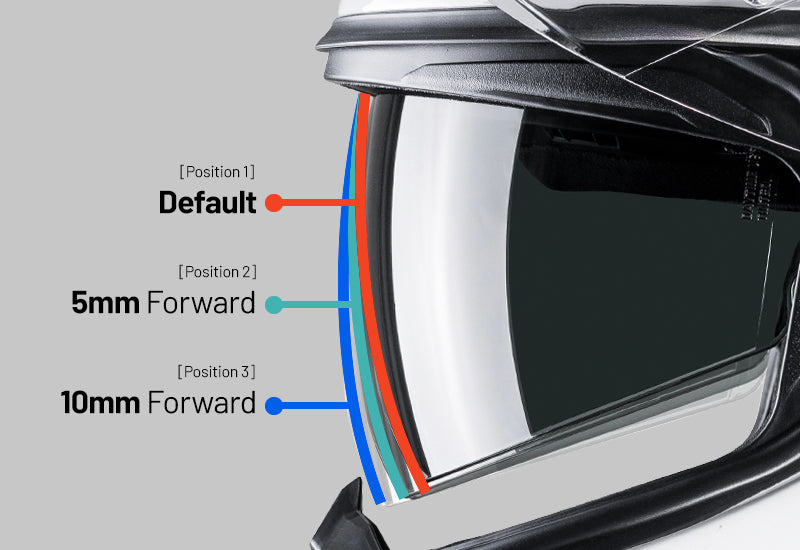 RPHA PREMIUM FIT INTERIOR
Advanced anti-bacterial fabric provides enhanced moisture-wicking and quick-drying function.
3D contour cheek pads / Reflective material for safety.
Interchangeable cheek pads throughout all sizes for custom fit.
SHIELD LOCK
(PUSH & RELEASE SYSTEM)
Our latest Shield Lock boasts a cutting-edge push and release system, setting new standards for ease of use and safety. Unlocking and opening your shield has never been smoother or more secure, thanks to this innovative technology.
SMART HJC 2ND GENERATION
Implements an all-in-one design, seamlessly integrated into the helmet structure. This integration ensures a harmonious weight distribution and preserves unimpeded aerodynamic efficiency during your rides. Designed for compatibility with the RPHA 71, RPHA 91, RPHA 31, and i71 helmet models. Co-developed with SENA and tailored specifically for HJC helmets. *All SMART HJC devices are sold separately.